Welcome To BPA Live
BPA Live was formed by Bob Paterson on the 1st July 2005 and the agency now boasts a roster of over 30 artists including Tom Russell, Sam Baker, Jason Ringenberg, Chip Taylor, Chastity Brown, Jill Jackson, Alan Fletcher, Kimmie Rhodes, Rod Picott, Eve Selis, Otis Gibbs, Blue Rodeo and Ags Connolly.
The agency continues to grow, now working with artists from varying genres including blues and folk alongside the original Americana acts. Please use the links above for details of our evolving roster, tours currently underway, those that are currently being booked, contact details and links section.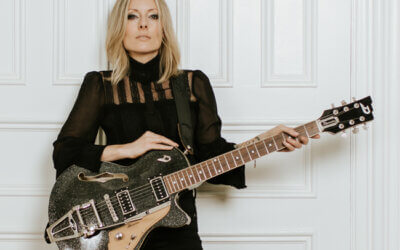 Siempre is the fourth studio album from Ags Connolly and marks a change in direction for the traditional country singer-songwriter – yet without leaving his trademark honky tonk sound behind. As with his previous record Wrong Again (2019) – named UK Country Album Of...
All content copyright BPA-Live