Welcome To BPA Live
BPA Live was formed by Bob Paterson on the 1st July 2005 and the agency now boasts a roster of over 30 artists including Tom Russell, Sam Baker, Jason Ringenberg, Chip Taylor, Chastity Brown, Jill Jackson, Alan Fletcher, Kimmie Rhodes, Rod Picott, Eve Selis, Otis Gibbs, Blue Rodeo and Ags Connolly.
The agency continues to grow, now working with artists from varying genres including blues and folk alongside the original Americana acts. Please use the links above for details of our evolving roster, tours currently underway, those that are currently being booked, contact details and links section.
A listing of all the tours currently being booked by BPA Live.
Drop us a line if you'd like to book a show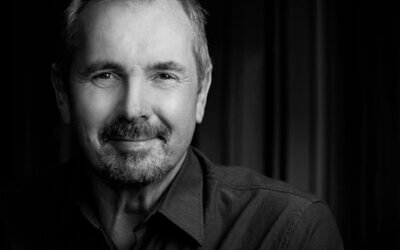 Having attempted to write songs for years, Ags found the confidence to take it seriously after attending a workshop with Nashville super-musician Darrell Scott. Since then he's built a reputation as an inspired songwriter at major festivals and as a constant presence...
All content copyright BPA-Live